Roster
Grade 2 Pipe Corps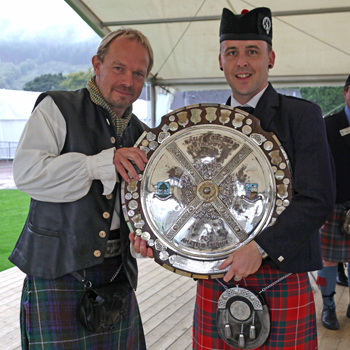 Pipe Major Colin Williams
Pipe Sergeant Steven McCall
Davie Bell
Ross Brown
Chloe Cook
Jamie Duffy
Julie Green
Stephen Kirkland
Scott Lockens
Jamie Wallace

Drum Major Gibb Frasers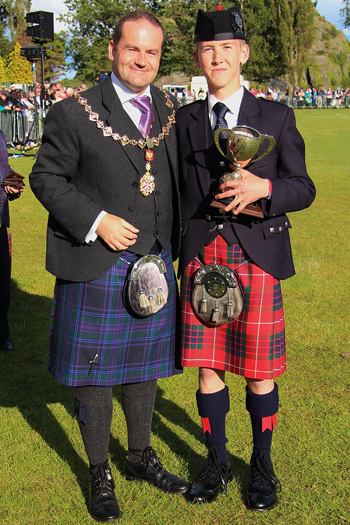 Gibb joined Coalburn IOR in winter 2015 from Upper Nithsdale Youth and currently competes in the Juvenile Drum Major grade as well as being a snare drummer in the drum corps.

During his first season with the band Gibb was crowned Scottish and World Juvenile Drum Major Champion.


Grade 3A Pipe Corps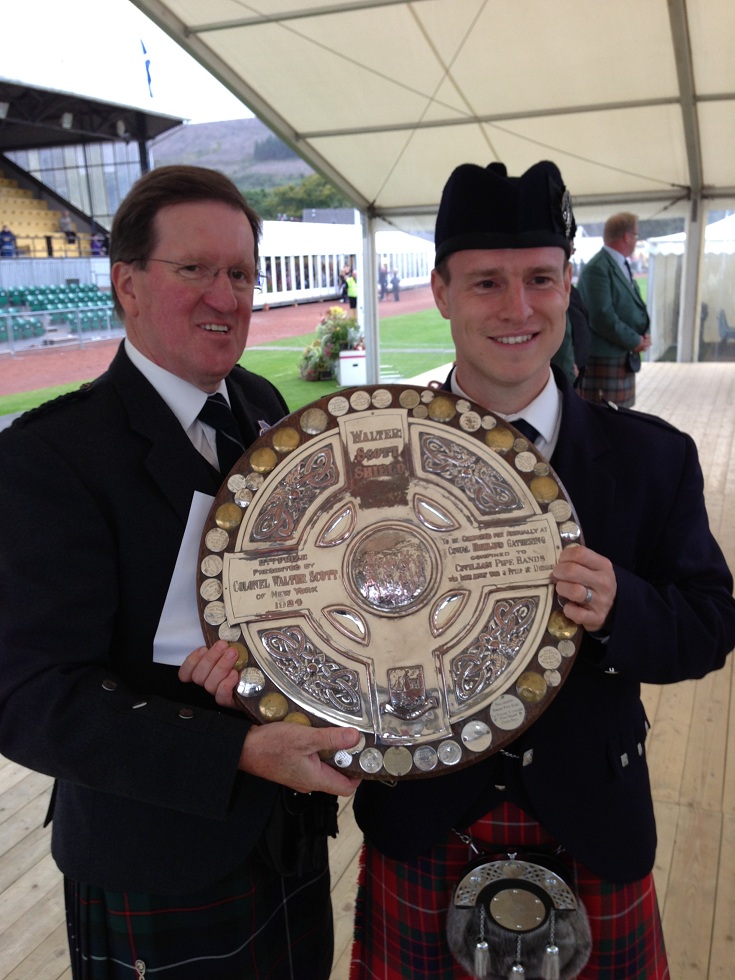 Pipe Major Steven McCall
Pipe Sergeant Donald Williams
Lynn Cochrane
Ross Brown
Ian Girvan
Stephen Kirkland
Mary Smith
Jean Allardyce
Ethan Murray
Debbie Hughes
Neal Cowan
Robbie May
Cameron May
Chloe Cook
Scott Lockens
Anna Thomson
John Brunton Snr
Shauna McCall
Diane Haining
Wey Shi Ong
Tirath Singh
Jim Smith
David Bell
Grade 3A Drum Corps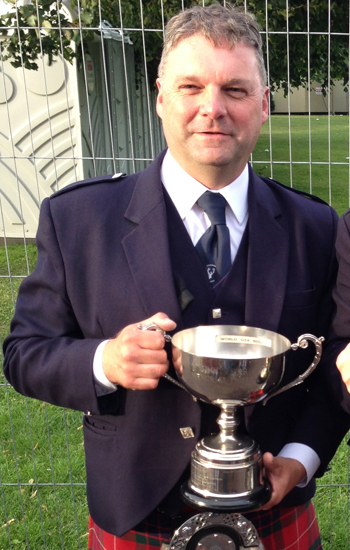 Leading Drummer Willie Kerr
Jamie Anderson - Snare
Connor Haining - Snare
Zoe May - Snare
Stevie Graham - Snare
Fraser Goodwin - Snare
Rhona Postma - Snare
Ellie Kirkwood - Snare
Gibb Fraser - Snare
Gillian Loch - Snare
Tripert Singh - Snare
Anthony Morrison - Snare
Damien Hughes - Snare
Chris Smith - Snare
Andy Nelson - Snare

John Morrison - Bass
Davie Lawson - Bass
Jennifer Goodwin - Tenor
Rebecca Shaw - Tenor
Alasdair Shaw - Tenor
Tanisha Sandford - Tenor
Katie Thomson - Tenor
Connie Cameron - Tenor
Vivien Ong - Tenor
Lorna Cowan - Tenor
Sharon Shaw - Tenor

Friends of the Band
Some of our ex competition players who no longer compete but are still band members and help out when required.
John Brunton Jnr - Snare
Jamie Duffy - Piper
Jordon Inglis - Snare
Jason Lafferty - Snare
Kurt MacKintosh
Colin McCartney - Piper
Lewis Park - Piper
Catherine Walker - Piper
Graham Willis - Piper
Colin Williams - Piper
Bill Wright - Piper